SNOOKER ROOM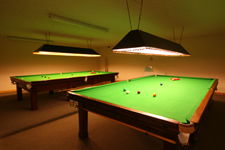 The Snooker Room is available to all members at a cost of £5 per table per hour used in conjunction with "Tokens" available at the Bar
---
SWIMMING POOL, SAUNA & JACUZZI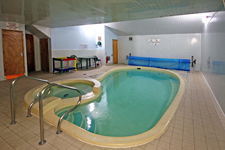 Private hire available to Members at a cost of £15 per hour for a minimum of two fully paid up adult members.
Reductions are available for long term bookings. All bookings must be made at St Faiths Centre on Wednesday evenings between 7pm and 8pm
---
SPORTS HALL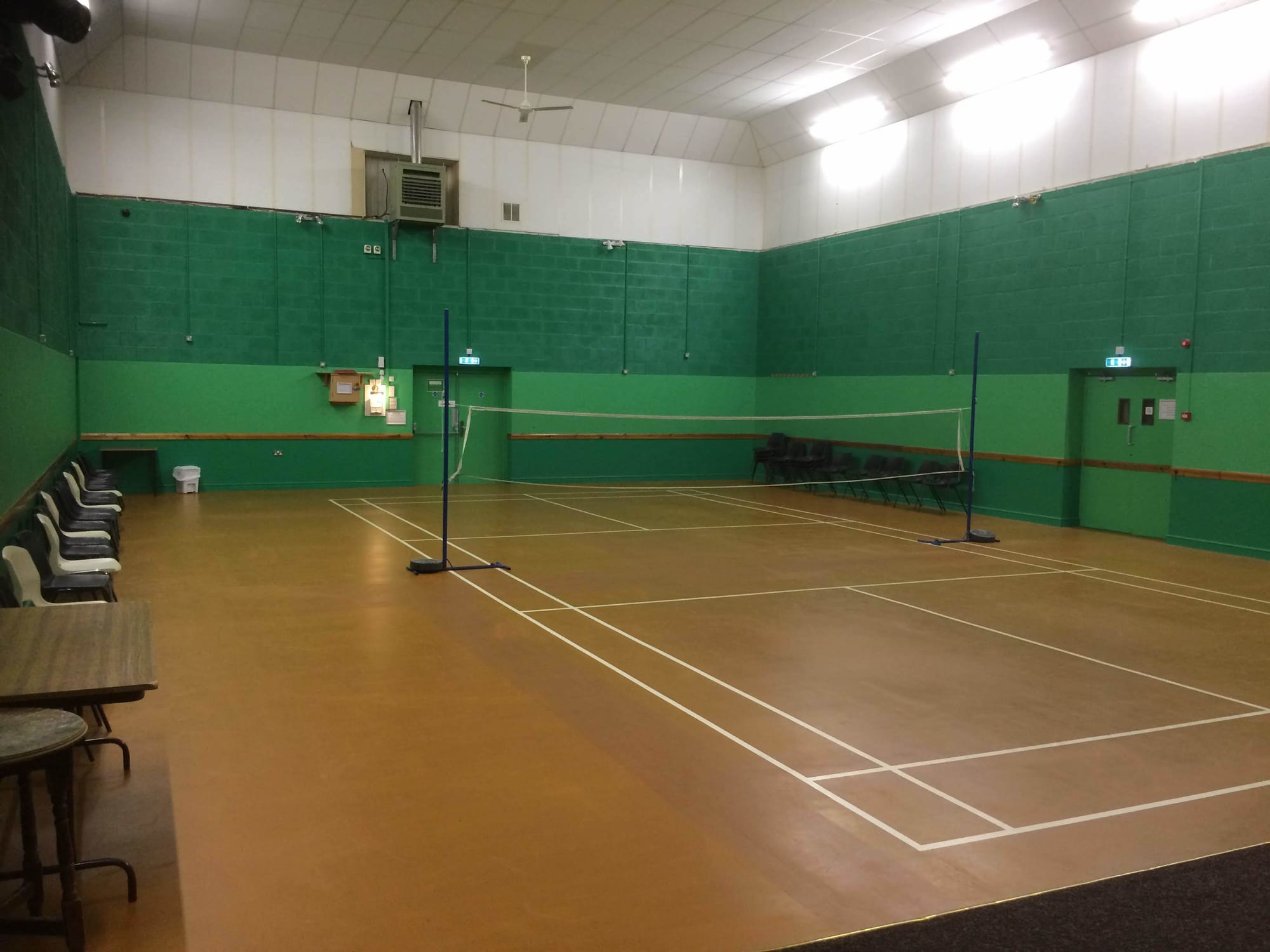 Available to Members for Badminton when not being used by clubs such as Short Mat Bowls
Can be booked in advance by putting your name and contact telephone number on the sheet provided on shelf above light switches in the Sports Hall.
Cost is £5 for 30 minutes Using "Tokens" available at the Bar.